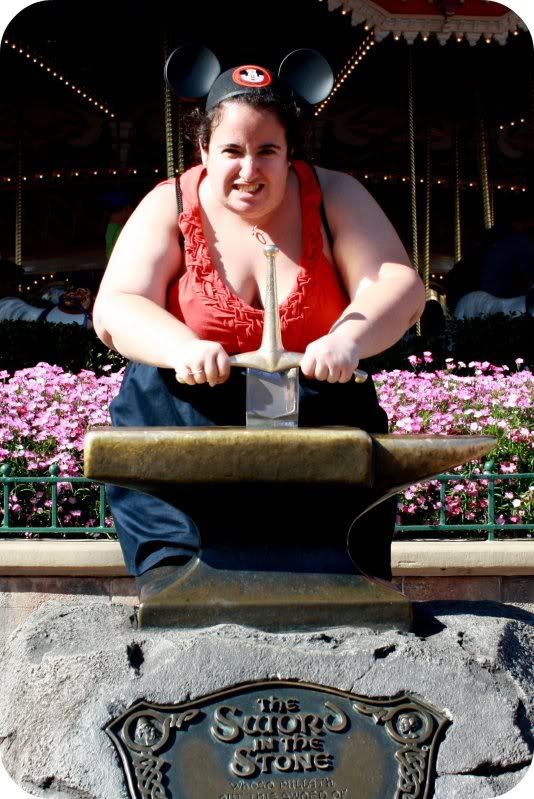 I bought my sheets today! They're not really anything exciting, but they're a reminder that this is real. This is happening. And it's happening soon!
While I was feeling excited, I started my packing list. I separated it into parts, but I think I'm going to re-do the sections from rooms into three categories: buy now, buy when I get there, and already have. I will definitely be firming up the list and posting it here, soon.
In other excitement, I have friended a few other College Program people on Facebook. We are all planning a pre-arrival dessert. We will be meeting at Ghiradelli's Soda Fountain and Chocolate Shop in Downtown Disney on May 23rd. It should be a good opportunity to meet some of the people I'll be working with!